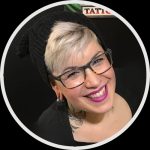 Månedens sponset artist - Debora Cherrys
april 7, 2017

april 7, 2017

no

https://www.killerinktattoo.no/skin/frontend/killer/default/images/logo.svg

https://www.killerinktattoo.no/
Når det kommer til neo-tradisjonelle tatovører, er det bare én dronning, og hun heter Debora Cherrys.
Den Killer Ink sponset artisten Debora Cherrys er basert i Madrid, Spania, og begynte å bli en multi-prisvinnende tatovør i mai 2012. Hun arbeider for tiden på La Mujer Barbuda tattoo shop i Getafe.
Selv om Debora sier hun ønsker å bli identifisert med både realisme og neo-tradisjonelle stiler, er det sistnevnte som tiltrakk intresse fra sosiale medier og konvensjoner.
På den seneste Limerick Tattoo Convention, vant Deboras utrolige neo-tradisjonelle tatoveringer 'Best of Saturday', 'Best of Sunday' og 'Best of Show' - en utrolig prestasjon!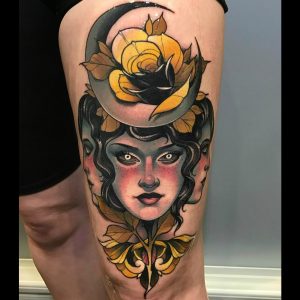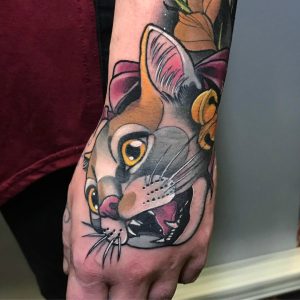 Mens tildelingene hun har fått gjennom årene er et bevis på kvaliteten på hennes tatoveringer, gjør de ikke Debora rettferdighet. Hun er en av de beste tatovørerne i verden, men hun er også en av de hyggeligeste. Hun er alltid sett på konvensjoner med et stort smil om munnen og kjærlighet for sitt arbeid.
Det er bare en annen grunn til at vi er stolte over at hun er en Killer Ink sponset artist!
Hvis du ønsker å sjekke ut mer av Debora Cherrys arbeid, besøk hennes Facebook og Instagramsider.