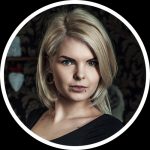 Månedens sponset artist - Sandra Daukshta
mars 6, 2017

mars 6, 2017

no

https://www.killerinktattoo.no/skin/frontend/killer/default/images/logo.svg

https://www.killerinktattoo.no/
Visste du att Europas største foss er i Latvia? Men viktigere enn det er at det er det landet som ga oss den utrolige tatovøren Sandra Daukshta!
Sandra begynte at tatovere i sitt hjemland før hun flyttet till den største tatoveringsstudie i Latvia, Home of Tattoos, i hovedstaden Riga.
I 2017 flyttet hun til Frankrike sammen med sin kjæreste, og også tatovør, Mihail Neverovs. Begge startet med at tatovere på Noire Ink i Clermont-Ferrand, som drives av en annen Killer Ink sponset artist, Thomas Carli-Jarlier, og hans kone Vasilisa Carli-Jarlier.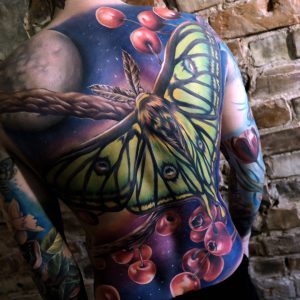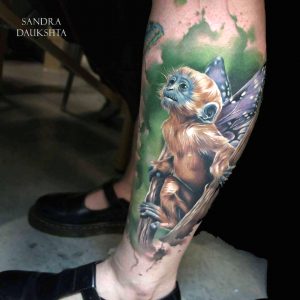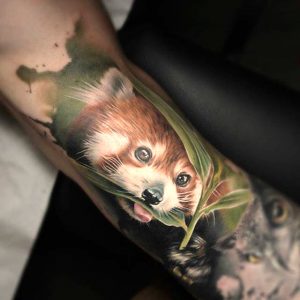 Sandra Daukshta er kjent for sin grusomme realisme arbeid, spesielt når det gjelder realistiske dyretatoveringer.
Vi møtte opp med Sandra på Milano Tattoo Convention 2017, der hun vant '2nd Best of Saturday' med en fantastisk tatovering av en ape med sommerfuglvinger!
Sørg for å også sjekke ut den ryggtatovering i farger som hun har jobbet med, det er flott!
For mer av Sandra Daukshtas arbeid, sjekk ut hennes Facebook og Instagram sider.